Tsum Valley Offers rare glimpse into Tibetan Culture Posted Date: Dec 05, 2017
tsum valley, Nepal – Tibet may be part of China, but the Tibetan culture continues undisturbed in a forgotten valley in Nepal. Nestled between the high mountains of the Himalayas, a people continue to live as they have for hundreds of years.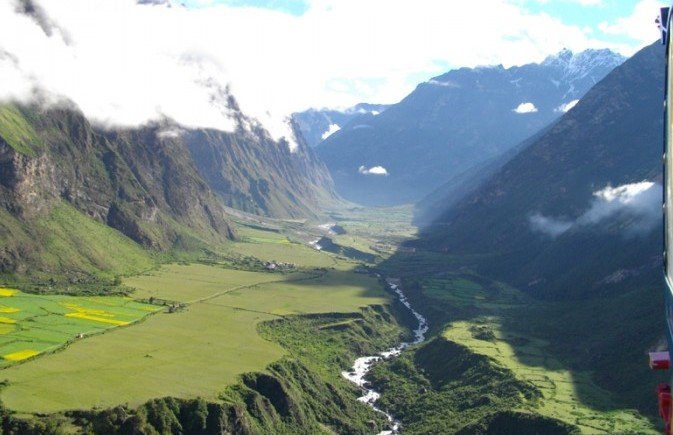 The Tsum Valley is a land that time seems to have forgotten. Even the name "Tsum" means "separated" in the Tibetan language. There are no roads..
Read more..